COME PARTY WITH 2F2S!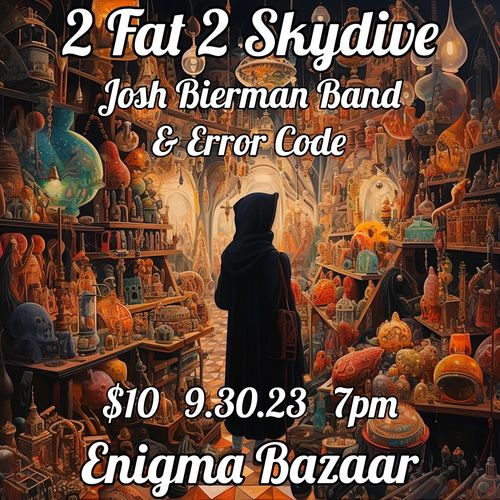 Getting Bizarre at the Bazaar!
One last weekend of music with Benedikt on drums! 7-10PM, $10
We hate to see Benedikt go, come help us send him off in style!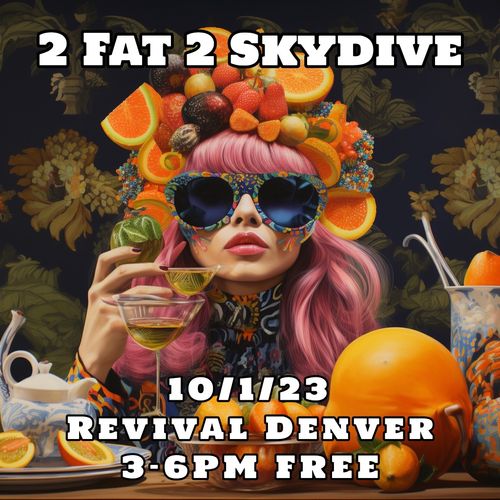 Free Show!
3-6pm FREE
Sunday Fun Day at Revival Denver Public House with 2 sets of 2F2S!
Previous events
Camera Jams is a free show streaming on youtube, facebook, and beyond!